2021 ACAL Conference
'A stretched virtual conference'
In 2021 ACAL are approaching the annual conference in an innovative way due to the uncertainty posed by the ongoing world-wide pandemic and the subsequent uncertainty around border closures and travel.
To thank ACAL members for their ongoing support, and to provide a range of accessible professional development opportunities ACAL is presenting a 'stretched virtual conference'. Throughout the year members are being given opportunities to engage with discursive spaces via webinars and recorded sessions. The ongoing conference lets financial members join in at their convenience and at no cost.
Events will be added throughout the year.
5 minutes on student-centred learning
To celebrate Adult Learners Week, ACAL invites you to reconsider the value of student-centred learning.
Thank you to Pam Osmond for spending 5 minutes to describe student-centred learning and share the benefits of this approach.
Something to say
Lessons learned, lessons ahead
Conversations with adult literacy stakeholders
Initially the interviews will be released to members. At a later date they may be made more widely available.
It is our intention to capture the voices of literacy stakeholders across Australia to open what Pam Osmond so insightfully refers to in her interview as discursive spaces. 
Interview link available to members. "It's really hard to change your practice -…but you've got to be brave…we do need to be brave". Beth Marr is a numeracy icon and author of a range of practical books based on research. These books have informed numeracy...
read more
What's happening in adult literacy right now? The state councils for adult literacy (CALs) describe their roles and provide current information about the strengths of the adult literacy systems, and some challenges.
Why does the adult literacy field differ according to where you live? 
read more
The session includes an overview of the work DESE is doing through the expansion of the SEE program, support services for foundation skills and examining delivery and assessment processes nationally.
read more
The Digital Literacy Skills Framework (DLSF) was developed for use in the Commonwealth Government's Foundation Skills for Your Future Program launched in 2020. The DLSF covers ACSF Pre Level 1 to Level 3.
read more
Digital learning environments are finally starting to live up to the promises they offered when they began to be introduced four decades ago and are now also demonstrating to us the need for new pedagogical approaches.
read more
Increases in precarious employment, heavier burdens on individuals for self-managed economic and social well-being, and changes to 'customer service' support provided by private firms are a few of the reasons why having the proficiency and confidence to navigate numerate environments is more important than ever before.
read more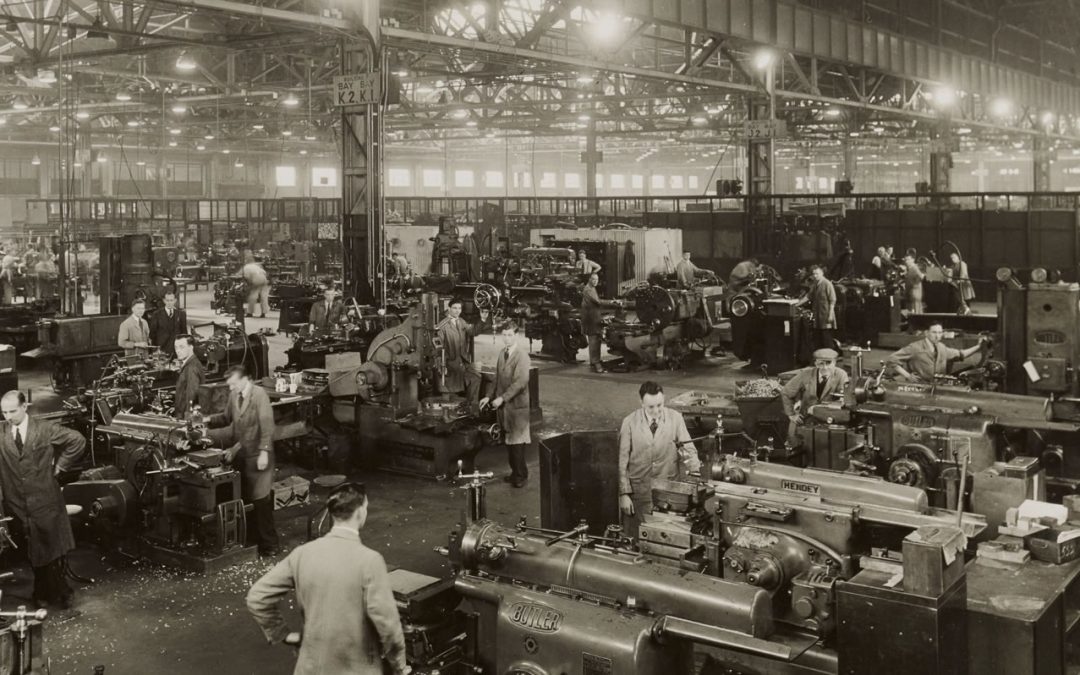 This webinar workshop is inspired by Literacy 4.0 Project researchers Lesley Farrell, Chris Corbel and Trent Newman and their recent paper Literacy and the workplace revolution: a social view of literacy work practices in Industry 4.0.
read more
In a political environment where the so called pragmatics of economic policy are used to dismiss any suggestion of alternative purposes for adult learning outside of skills for economic participation, is there any room for an alternative discourse? And if so, on what...
read more