The Australian Council for Adult Literacy advocates for adult literacy and numeracy policies and practices
Learn about upcoming events and professional development and surveys.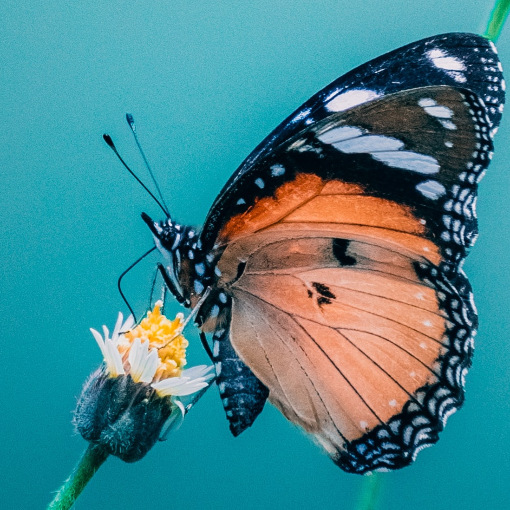 What inspires them, who do they work with, and how do they renew their practice and ideas?
A curated list of thought-provoking pieces on adult literacy and numeracy practice.
Find an adult literacy provider or get advice in supporting adult L&N learners.